SPECIALISING IN NEWBORN, MATERNITY & FAMILY PHOTOGRAPHY
A creative Newborn, Maternity & Family Photographer based in London, with a fresh and unique style that enhances the mood and beauty of the images.
Soft tones, delicate textures, dreamy lighting, little details... these ingredients all come together to create stunning images of both you and your little ones that you'll always treasure. These incredible moments in our lives mean so much to us, yet move on so quickly - and it's a real privilege to capture and present them in a way that can be enjoyed and celebrated years from now.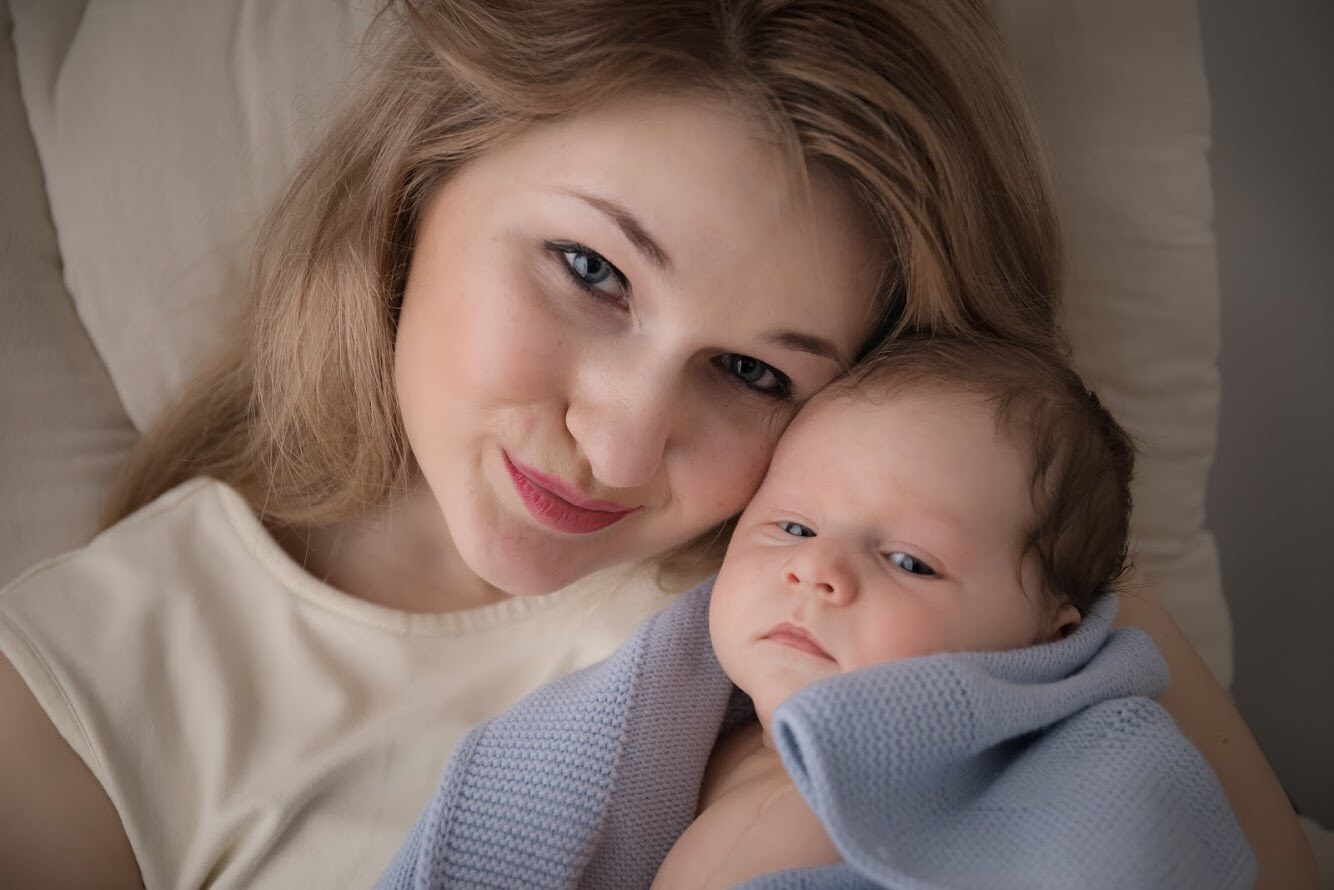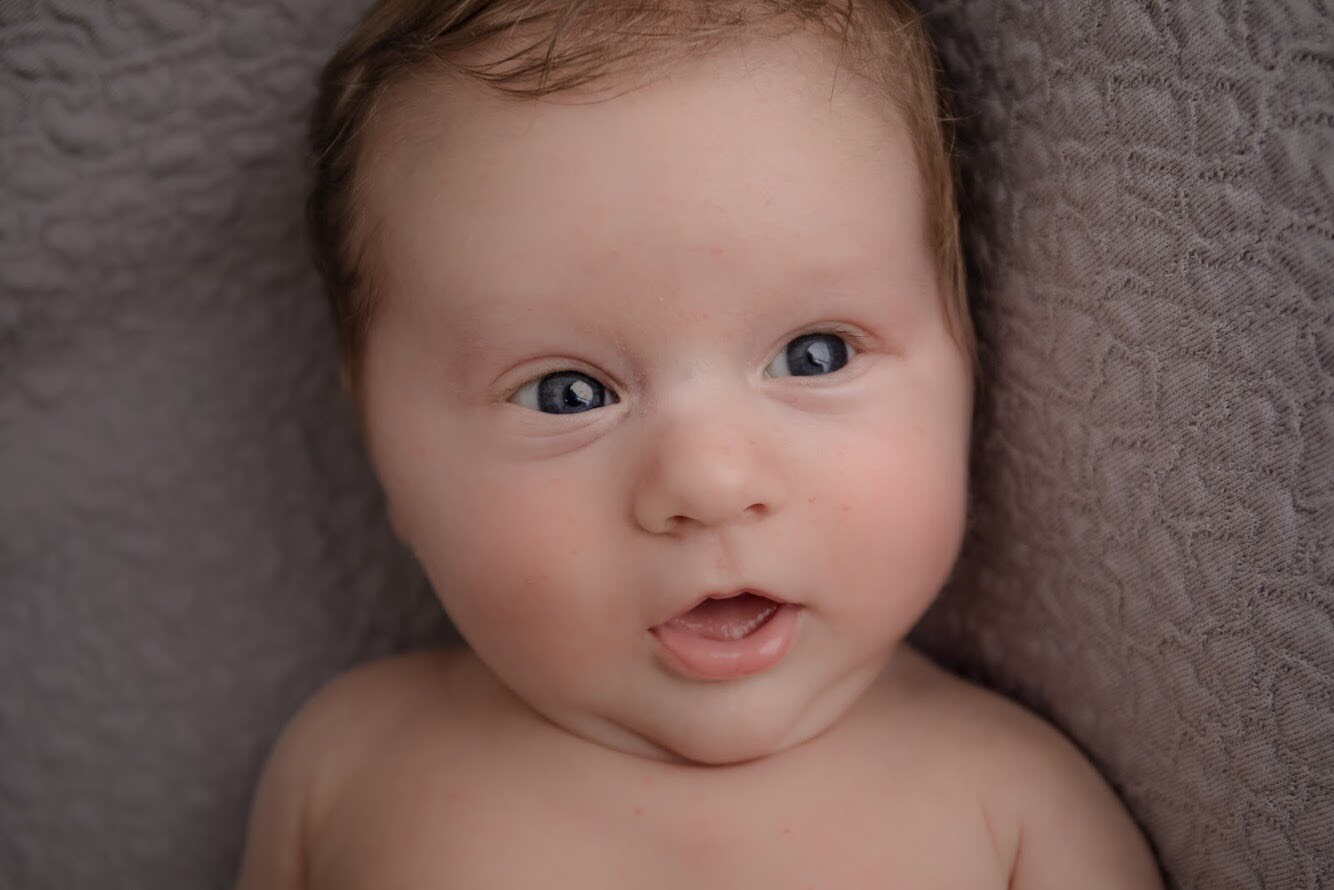 ABOUT
I'm the proud mother of two beautiful children, a boy and a girl.
I've studied many different avenues of photography, with experience shooting everything from weddings and events, to portraits and families.
But I discovered my true passion; photographing babies, only after I had my own children. I researched baby photography and came across the most incredible newborn photographer... I looked up his work I was totally blown away. I knew this was something I wanted to do!
I contacted him about doing a 1:1 session with him so he could teach me everything I need to know about newborn photography, and since then I have never looked back. I've both drawn on my background and experience from other aspects of photography, and invested heavily in training to offer a unique approach to newborn photography that I'm delighted to share.
I hope you enjoy viewing a few samples of my work, do get in touch if you would like to book your own session!